With VW Funding on the Horizon, California Adds $1 Billion to Clean Transportation Pot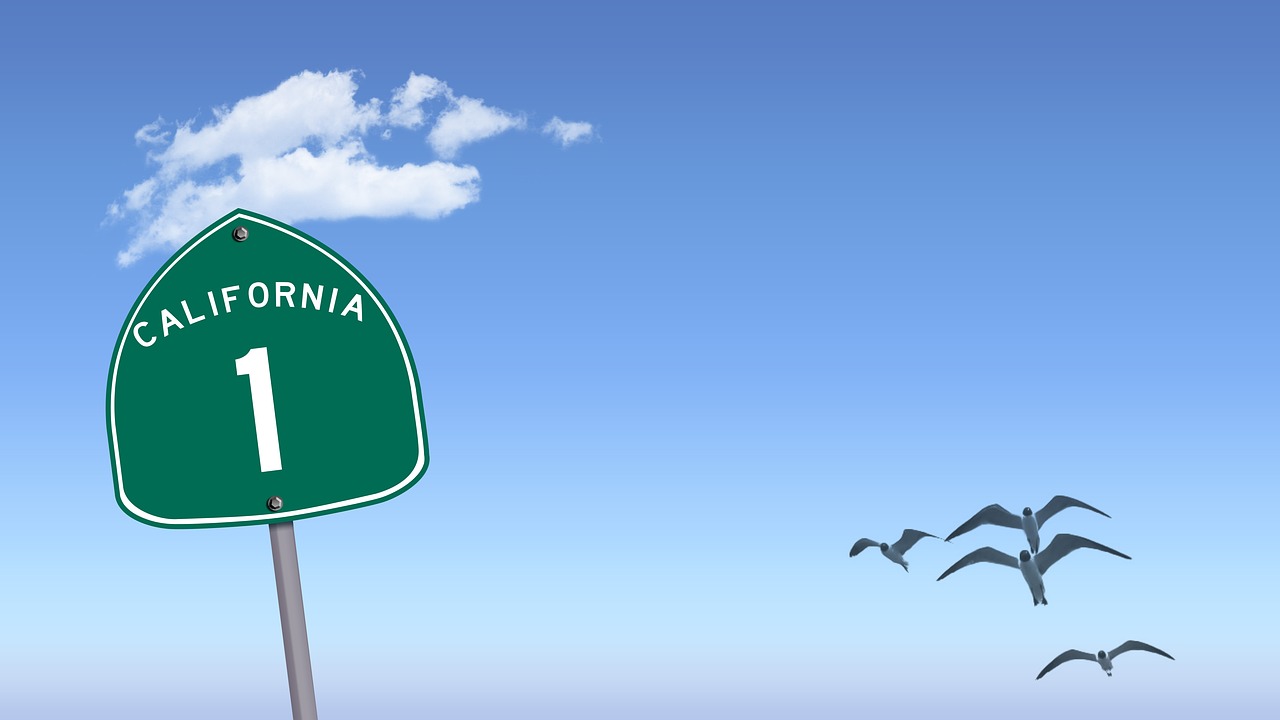 By Joe Annotti, Senior Program Manager at Gladstein, Neandross & Associates
In September, California Governor Jerry Brown signed the California Clean Air Initiative, a piece of climate change legislation that will spend nearly $1 billion of revenue from the newly extended cap-and-trade program to accelerate adoption of clean transportation. The cap-and-trade program, extended in July through 2030, limits greenhouse gas emissions of companies in California and allows those requiring more emissions to buy permits from companies underutilizing their allowances.
Outlined in the new legislation, funds of $895 million will provide both a wide variety and volume of grant funding opportunities in 2018. The state aims to incentivize businesses to replace high emission vehicles and engines with new clean vehicles or engines in an effort to decrease existing transportation emissions. Focused on a wide variety of vehicles, the funding will benefit ports and fleets as well as agricultural vehicles and more who help reduce air pollution. Fuel types included range from electric, hybrid, and fuel cell vehicles to natural gas.
The funds have already been allocated to various clean transportation sectors and programs, as listed below.
$250 million for the Carl Moyer Memorial Air Quality Standards Attainment Program
$180 million towards clean buses and trucks
$140 million for zero emission freight equipment pilot commercial deployment projects with freight hubs and ports
$140 million towards the Clean Vehicle Rebate Project
$100 million to school buses and transportation equity projects and the Enhanced Fleet Modernization Program
$85 million for agricultural diesel engine replacement and upgrades
This new legislation, demonstrating California's continued commitment to combating climate change and rewarding those dedicated to the cause, will provide an opportunity for companies who are planning on soon purchasing clean vehicles across the programs and sectors stated above. Though the general programs and allocations have already been identified, GNA is still collecting information on the specific programmatic requirements and timing for these funds.
Contact Joe Annotti, Senior Programs Manager, at joe.annotti@gladstein.org to discuss how your company can take advantage of these funds.